About Gratitude Gem Oils
Katherine Keeping's commitment in studying and discovering the amazing healing powers of the earth's powerful crystals, has resulted in delivering the benefits of bringing balance to the body, mind and spirit to many of her clients.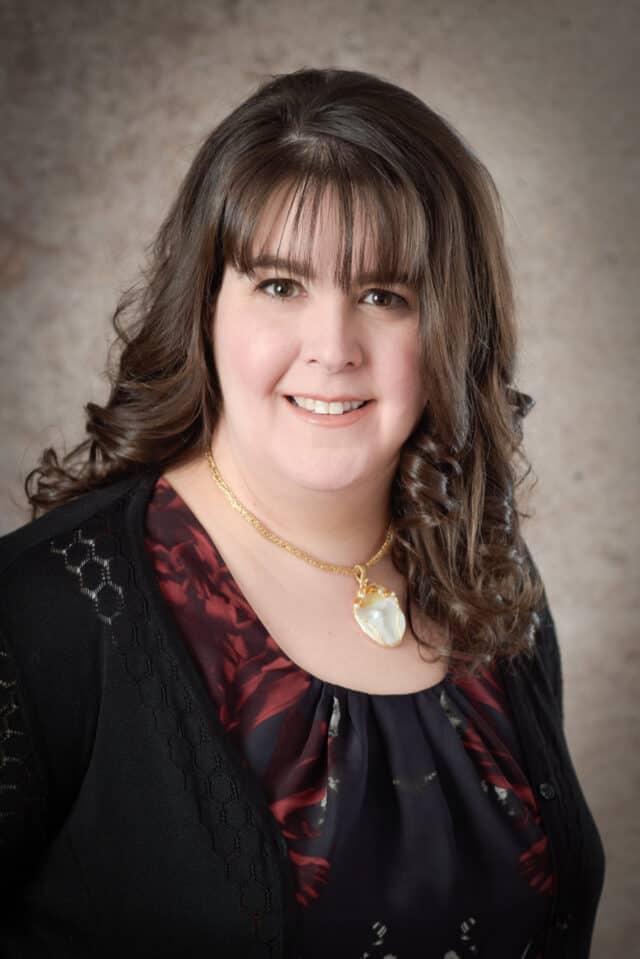 About Katherine Keeping
Katherine has devoted all of her energies into her life long interest and has gained a reputation of excellence by studying and training with some of the most distinguished specialists in the holistic health field today.
Some of her certifications include:
Certified Master of Crystology in Melody L1&2 Laying-On-Of-Stones & Laying-On-Of-Hands Workshops
Instructor of Crystal Healing Techniques Vol 1 & 2, written by V. Shapera & B. Kennedy
Recognized Practitioner of Therapeutic Touch™
Many organizations regard Katherine as being a knowledgeable force in the field of natural healing with crystals. She was invited to speak at the prestigious Annual North American Conference on Spirituality and Social Work at Lakehead University (June 2012). She was part of a chosen group of accomplished specialists that presented a captivating workshop on the Chakra System.
Teaching & Recognition
She has also been invited by several yoga studios and alternative health organizations to share her knowledge and expertise by teaching some of the following courses:
Learning How to Read Tea Leaves
UsuiReiki Levels 1, 2, and Master
Working with Your Super Seven Crystal
Stepping Stone Ceremony for iLead Conference (Leadership Thunder Bay 2012)
Her expertise and integrity over the years has not gone unnoticed. She received a PARO Circle award in Nov 2012 & Nov 2015. She was nominated for an Enterprising Women's New Business Award in November 2016, and she was interviewed on CBC Radio, one of Canada's largest radio networks, by Lisa Laco. Listen to her interview here. 
Katherine will always be committed in devoting her energy and concentrating her efforts on ensuring that her oils are of the finest quality so she can continue to inspire, heal and bring balance to the body, mind and spirit.
About Our Logo
The logo design is inspired both by the symbols of the sacred spiral and the tree of life. The direction of the spiral in the logo represents gratitude. And the blue colour of the Gratitude Gem Oils logo is that of Lemurian Aquatine Calcite.