Increase Your Energy Levels
Long-term stress can leave you feeling exhausted and burned out! Gratitude Gem Oils can help assist your body fight back by recharging your system and protecting and preserving your energy levels. This can help your body calm itself so that you can adapt to stressful conditions, improve your overall immune function and replenish your body and life naturally.
Your body, mind and spirit are separate units that come together and work in harmony to achieve and maintain a healthy lifestyle. If you suffer from depression, sleep disorders or any other imbalance, your body can benefit from positive healing energy so that you can restore balance and begin the healing process.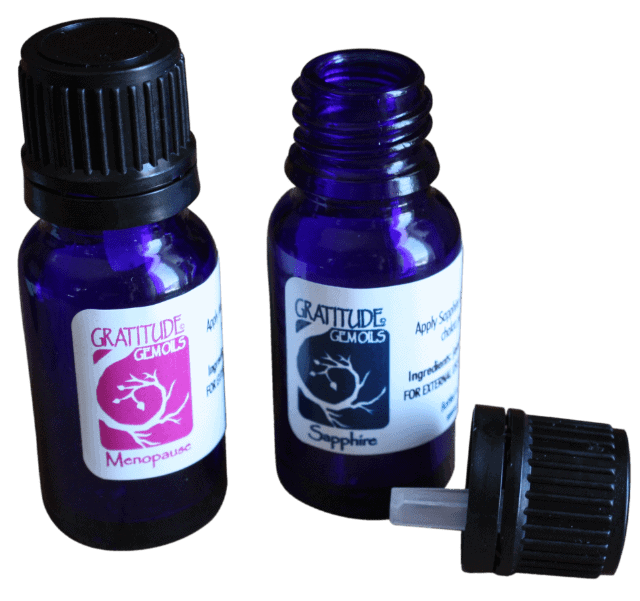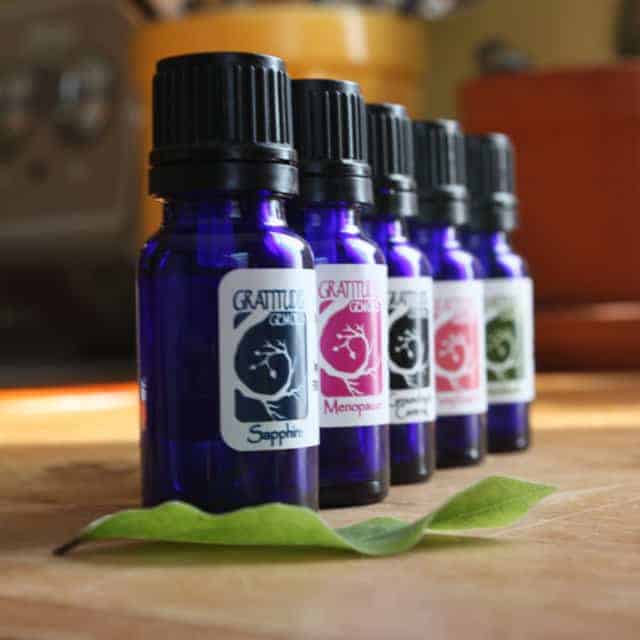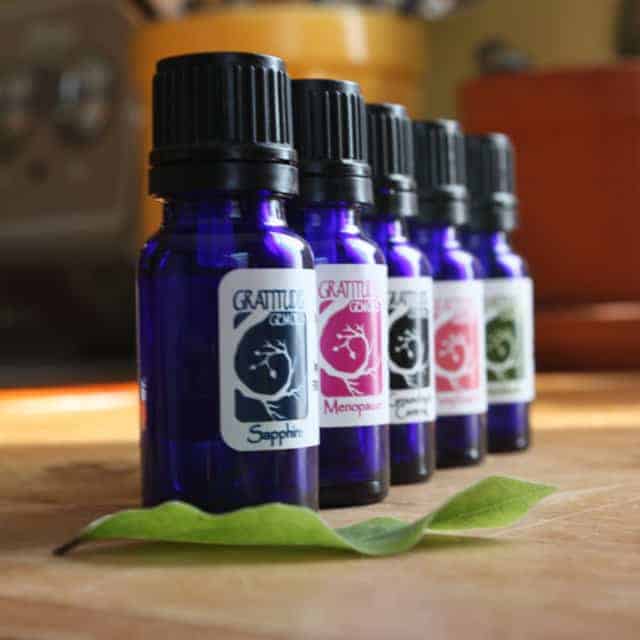 Not All High Frequency Oils Are Made The Same Way!
Gratitude Gem Oils are high frequency unscented oils that have been prepared slowly with a brewing process that can take up to 4 months.
During that brewing process, our energy work is performed and matched with the lunar phase so that our oils are infused with energy that can assist in optimizing your health and well being.
Our Products
Hands-on-healing through the universal energy of crystal and minerals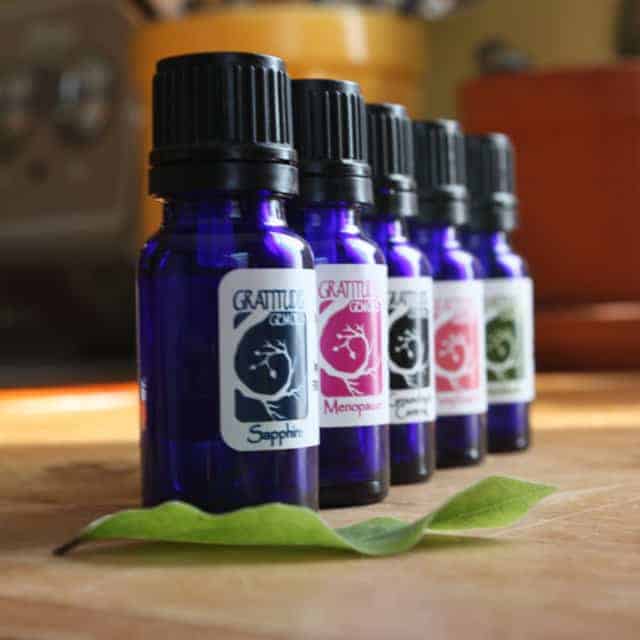 Oils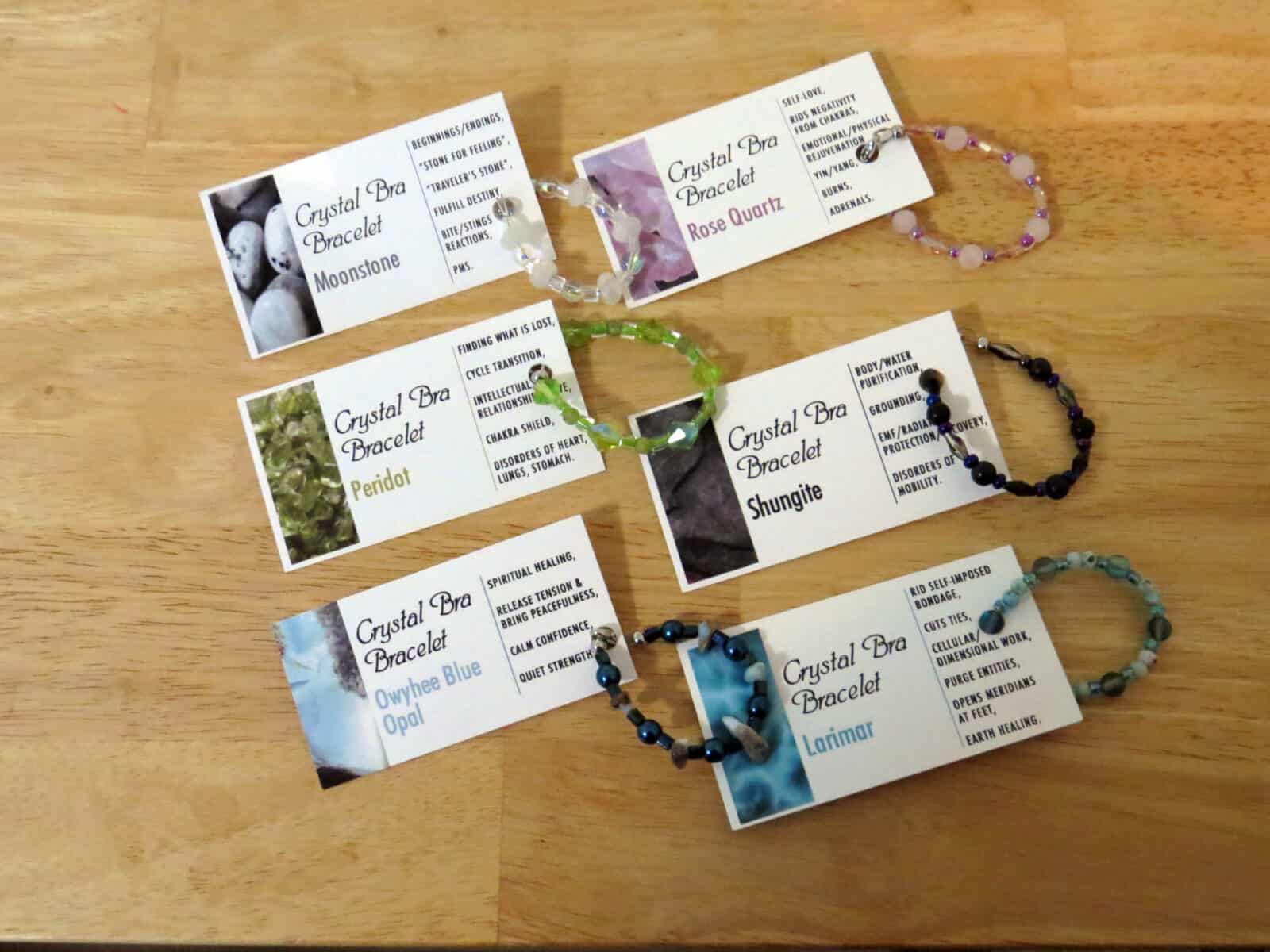 Crystal Bra Bracelets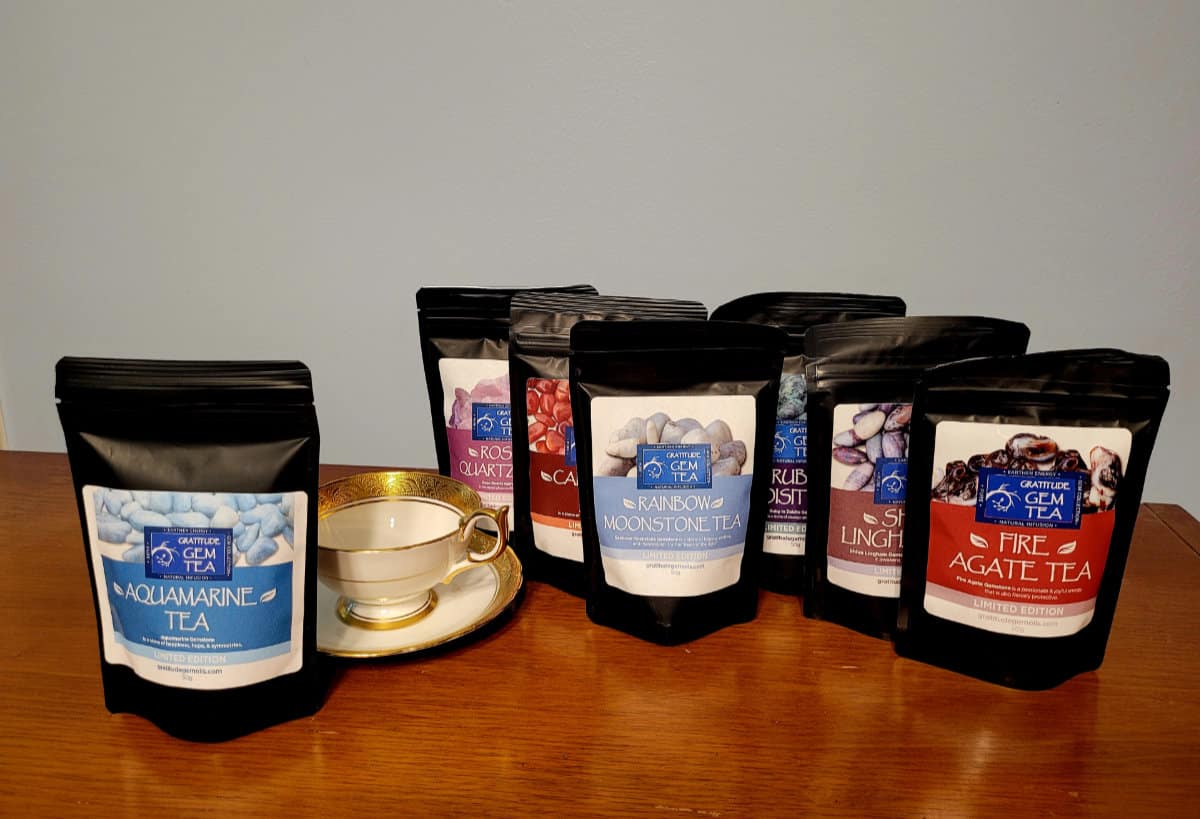 Teas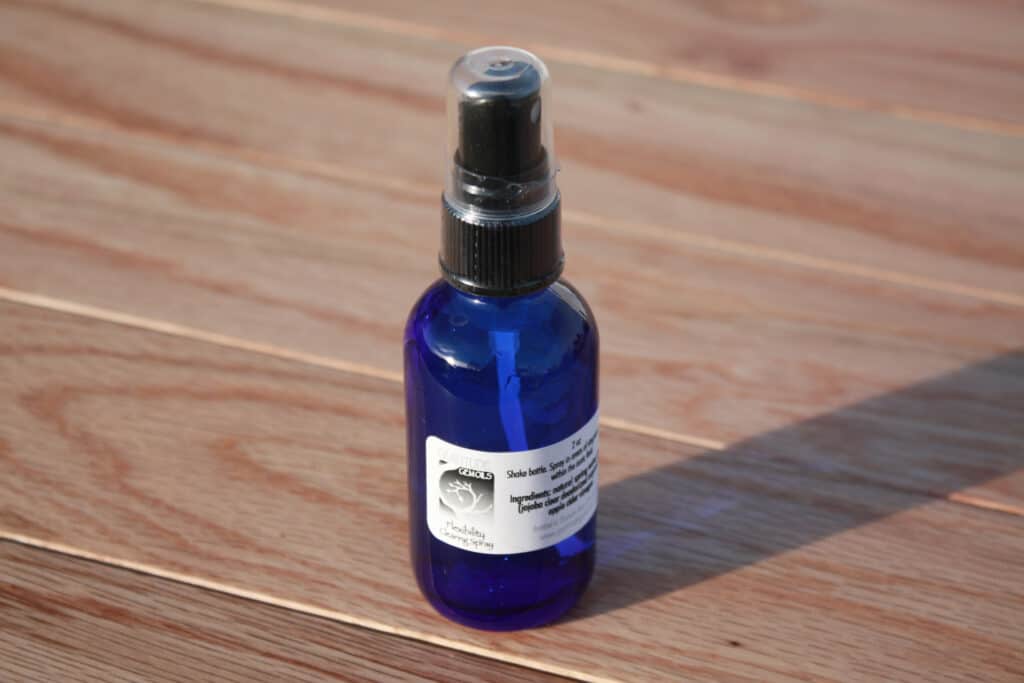 Sprays
Body Mind & Spirit
Additional services offered to help you live wholefully
Soul Signature Drawings
Soul Signature Drawing taps into clairvoyance to evoke a deeper understanding of energy, purpose, and meaning to unlock the mysteries of life and gain clarity of who you really are.
Energy & Crystal Healing
Heal your body, mind, and spirit through energy and crystal healing. I specialize in balancing and clearing away stagnant energy from both individuals and their living spaces.
Readings
If you are looking for guidance and clarity in your life and you're curious about what the future may hold… A personalized reading from me may be just what you need.